The Beaumanoir Group commitments
For several years now, the Beaumanoir Group has been committed to a social responsibility approach. Reviewed in 2018, our approach is based on 4 commitments and 10 priority environmental, social and societal challenges on which the Group concentrates its efforts.
Our publications
For each of these 4 commitments, you are invited to discover in our recent publications the policies and actions implemented in the Group.
Our brands and activities' CSR commitments
The Beaumanoir Group's brands and activities are also strongly committed in this journey towards sustainability. Their involvement can go beyond the common commitment base defined and monitored by the Group. Please check their website to learn more.
Sustainable products and services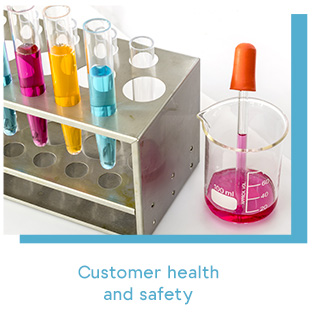 The number one priority for the Beaumanoir Group is to guarantee maximum safety to our customers. For this purpose, we established a framework and rigorous systems for checking our products. Our policy on the chemical substances used in our products or in their manufacturing processes is also, in some cases, stricter than current regulations.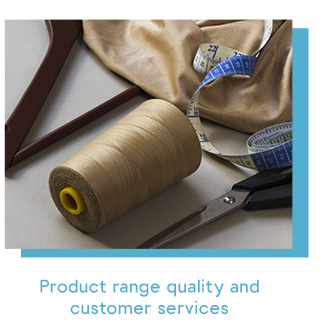 Satisfying customers is essential for the Beaumanoir Group, whose ambition is to become number one in customer relations. To provide quality products, services and support to our clients, our brands and activities implement structured quality policies, based on quality charters, checks, laboratory tests and audits.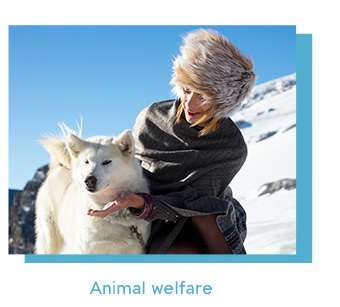 Fashion has always used materials from animals in the manufacture of products. Although they use relatively few of them, the Beaumanoir Group brands work with their suppliers to ensure animal welfare and offer alternatives to these materials.
For several years now, all of our brands have stopped using real fur and genuine angora rabbit fur and hair in their collections.
A fair and motivating work environment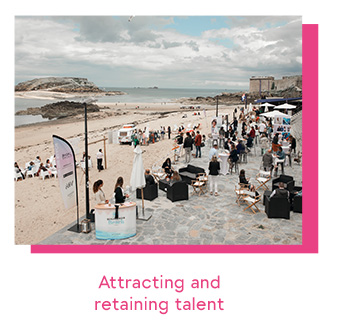 It is thanks to our employees and their dedication that the Beaumanoir Group has been able to grow as it has since its creation. Attracting, developing and retaining talent are key opportunities for our brands' and businesses activities' economic performance.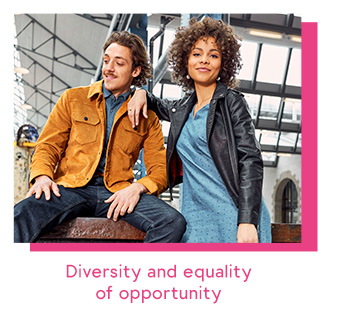 Respect is one of the seven key values of the Beaumanoir Group. Equality of opportunity and treatment between employees represent a real opportunity for improved economic performance for our companies and is a structuring element of our human resources policy.
Ethical partnerships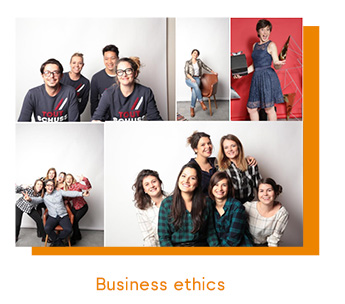 In a constantly developing regulatory context, compliance with ethical business rules is key for ensuring sustainable and profitable development. Our commitment is to be responsible wherever we operate and for all our directors and employees to comply with the laws and regulations in force.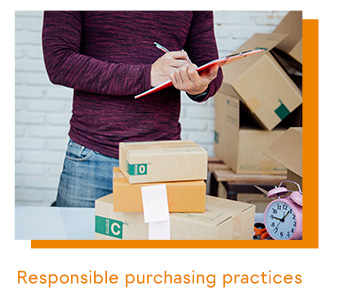 Due to its area of activity, the Beaumanoir Group has to work with numerous suppliers. It is important for us to comply with the regulations in force governing relationships between customers and suppliers. It is also important to build solid partnerships with these companies in order to commit to a dynamic of progress together.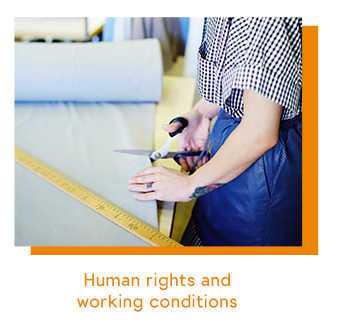 The Beaumanoir Group works with its suppliers and support them in a continuous progress approach so that products sold by our brands are manufactured in respect of human rights and international regulations on working conditions.
A managed environmental footprint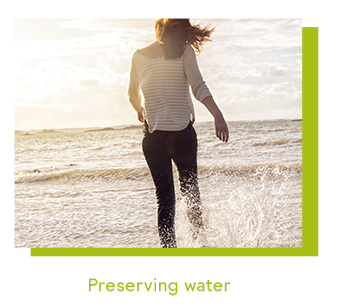 Water plays an essential role in our value chain, whether upstream in sourcing fibres and processing textiles, or downstream in the use of our products by our customers. The Beaumanoir Group is committed to reducing the quantity of water consumed and preserving its quality by engaging its suppliers and customers.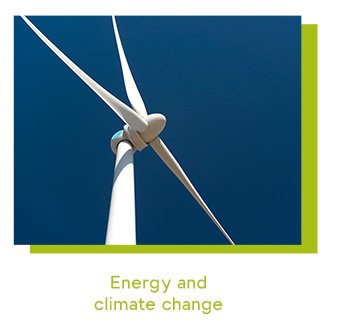 To face climate emergency, the Beaumanoir Group acts across its entire value chain to limit its energy consumption and improve the energy performance of its buildings and equipment, foster the use of renewable energy and reduce greenhouse gas emissions from its activities.