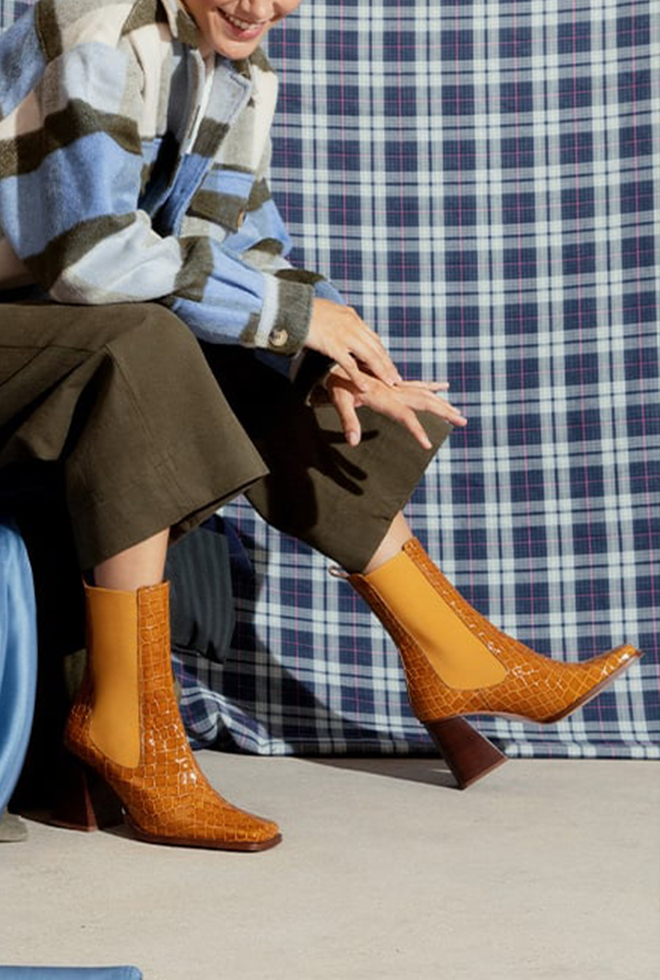 Sarenza.com the success story of the French brand with a catchy jingle !
Love brand appreciated by the French and committed to positive feminism since the beginning. In 2005, Sarenza's bet seemed audacious: selling shoes on the Internet, without trying them on. The audacity paid off and the tone made the difference: "not serious", close to its customers, dynamic, motivated by the desire to defend a real expertise around a wide range of models, from trainers to pumps, and brands, from the most popular to the most creative. Having established itself as one of the leaders in online shoe sales, in 2019 Sarenza.com has just reached a key stage in its history. From "Serious about shoes", the site becomes "Serious about shoes & clothing". Starting with a pair of shoes, Sarenza now suggests ideas for combinations with clothing. In a few years, the site has become the leader in France, and has even become a European reference.
Its strengths

For years, Sarenza has made a name for itself through the quality of its service. A challenge that is based on several pillars such as: - A women's, men's and children's range of more than 40,000 shoes and ready-to-wear references and more than 600 brands, - A record delivery time with more than 2,000 relay points in France, soon to be supported by the Beaumanoir Group's sales outlets, - A customer service department that has won several awards for its unrivalled quality of service with more than 10 different nationalities and based at the very heart of the Paris teams.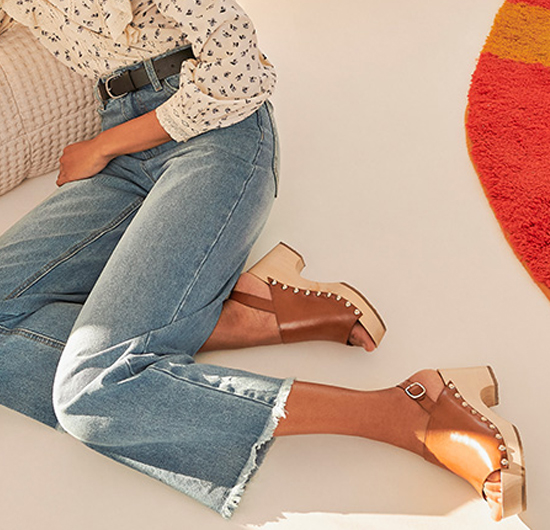 Sarenza.com's ambition
To become the leading lifestyle platform for French shoes and ready-to-wear.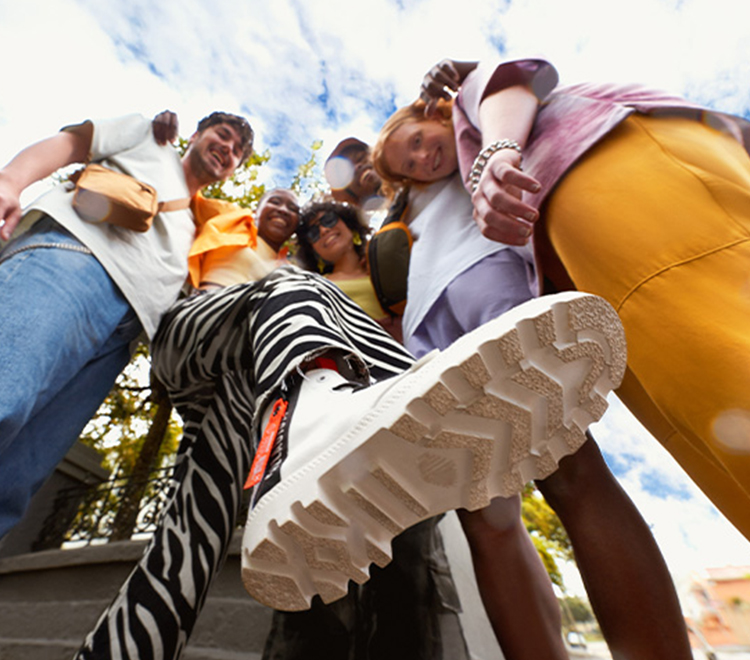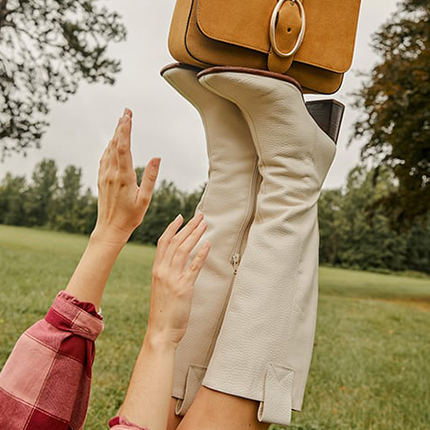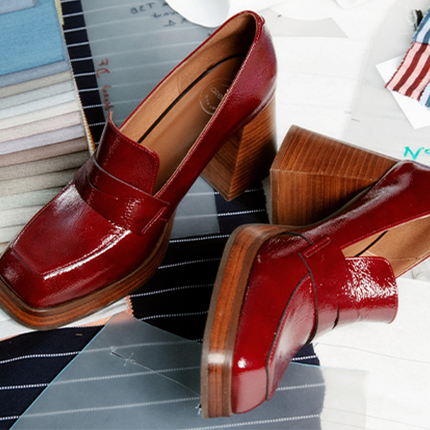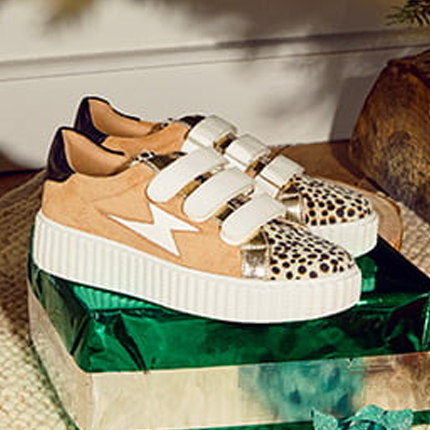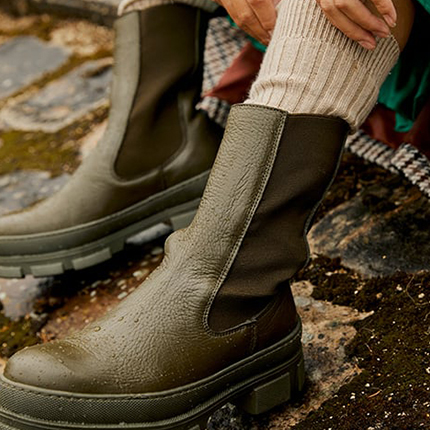 Own and exclusive brands for all
Sarenza develops its own exclusive shoe brands (Georgia Rose, Rose et Martin and Marvin&Co...) designed by the in-house design studio to complement the ready-to-wear offer for the whole family. Each season, the brand also invites designers such as Valentine Gauthier, Elise Chalmin, Modetrotter, Enfant précoce, Natacha Birds... or iconic brands such as Adidas... for capsule collections.
The mission of Sarenza.com
"TO ALLOW EVERYONE TO REVEAL THEMSELVES AND TO LIVE IT TO THE FULLEST."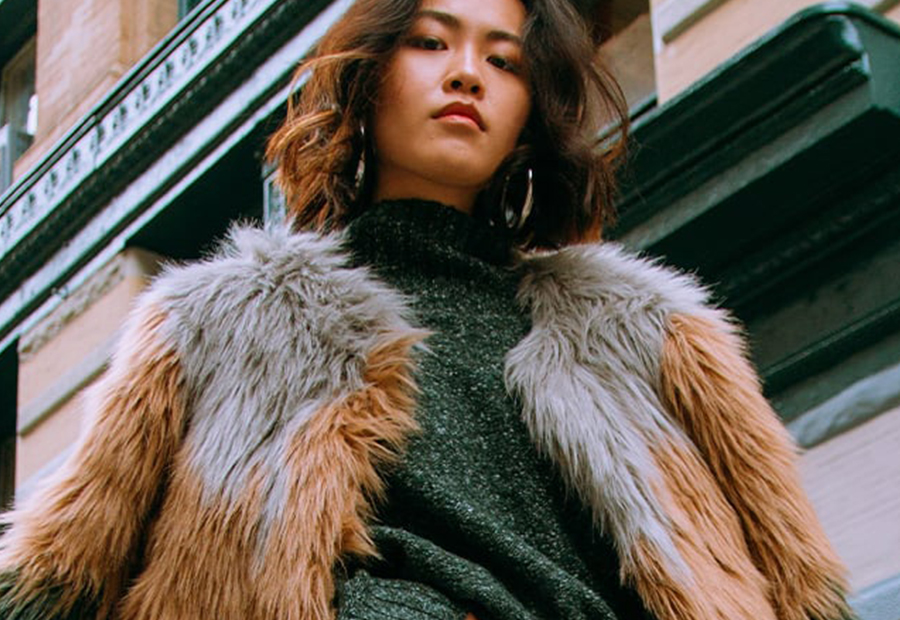 26 countries, 8 millions customers with over 30 million orders sent since its creation
TO ALLOW EVERYONE TO LIVE A UNIQUE AND INNOVATIVE EXPERIENCE, WHICH IS REFLECTED IN OUR OFFER, OUR SERVICES AND OUR COMMITMENTS
A no-holds-barred offer, designed for all personalities, whether sporty, urban or romantic... with its core expertise at the centre: footwear.