The president speech
With Digital occupying an increasingly strong position in the world today, the Beaumanoir Group continues its development in this field through its subsidiary Korben.
Offer
Offer responsible and innovative products and services meeting the expectations of our customers
STAFF
Ensure a healthy, fair and motivating working environment for our staff
PARTNERSHIPS
Build and develop responsible partnerships
ENVIRONMENT
Reduce the environmental impact of our operations and those of our supply chain
TERRITORIES
Contribute to the economic and social development of the territories in which the group works
0
Brands
+ 1 multi-brand concept &
1 lifestyle marketplace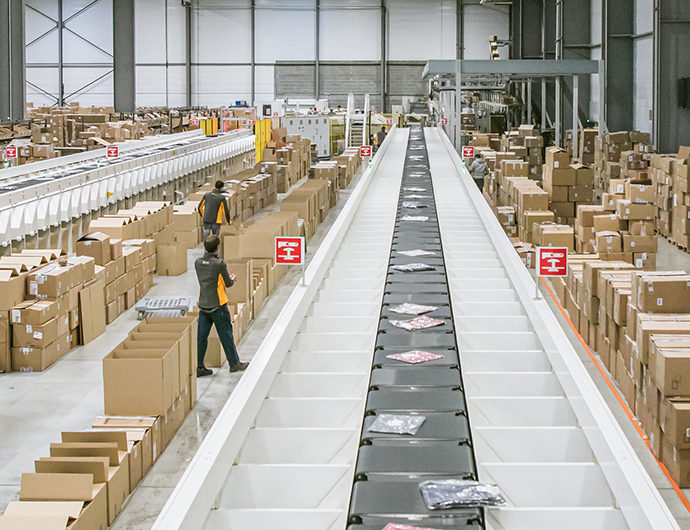 C-Log
Logistics subsidiary of Groupe Beaumanoir, created in 2002, certified ISO 9001 in 2013. Specialists in multi-client order preparation (Group brands and external clients)
Find out more
Our establishments
The group operates more than 454 Cache Cache stores, 358 Bréal stores, 398 Bonobo stores and more than 390 Morgan points of sale in France and worldwide.