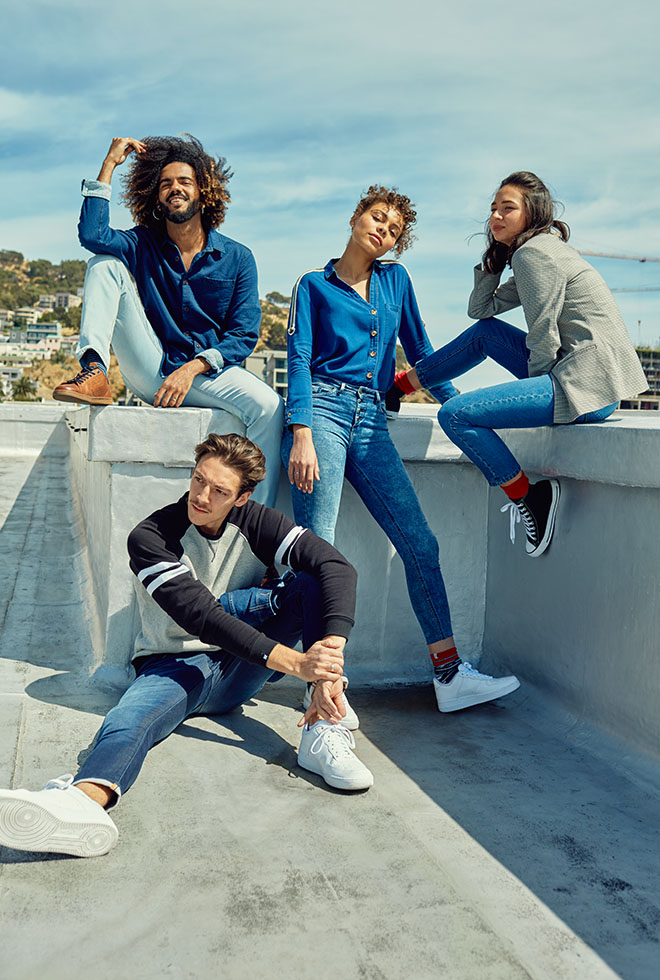 Solidarity #Evolving
Bonobo is very proud to be a partner in the "Jardins d'insertion des Restos du Cœur". From now on you can take pleasure in getting more for your Euro when shopping.
Responsible fashion

#Evolving
It's all well and good eating organic, recycling your waste, jumping on your bike rather than taking your car…… But how does Bonobo do it – you can attire yourself in the prettiest of outfits and still be environmental friendly? Well, it follows its instinct!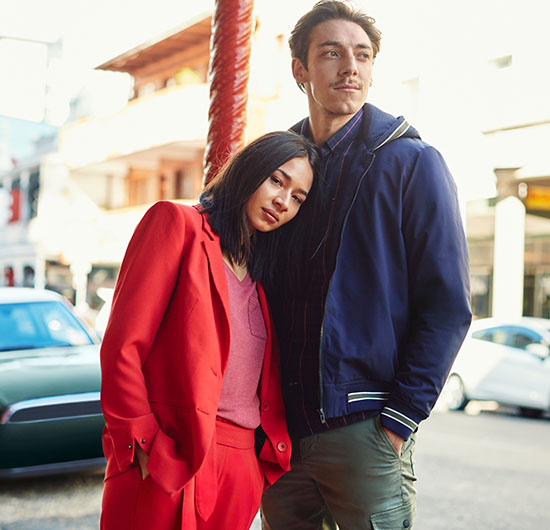 Bonobo's mission
To offer an authentic jeans range
and a price that is accessible for an optimistic
and committed generation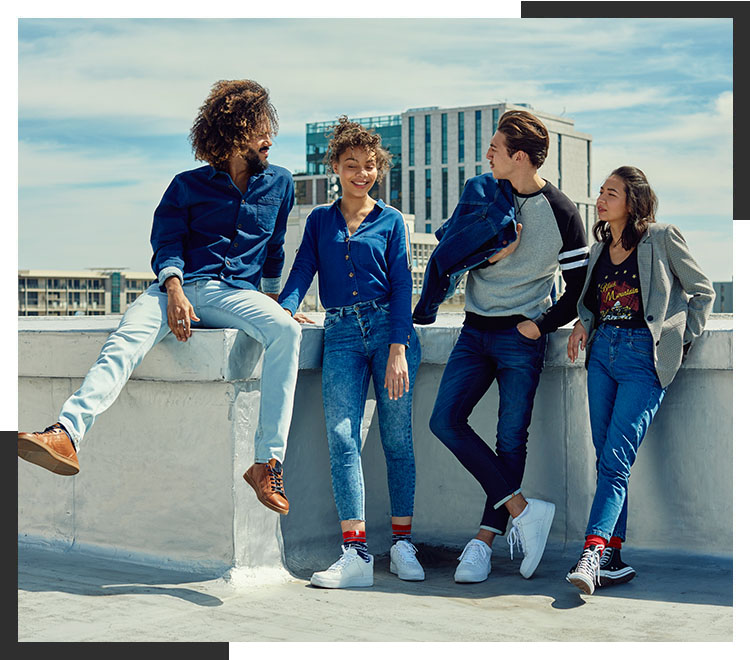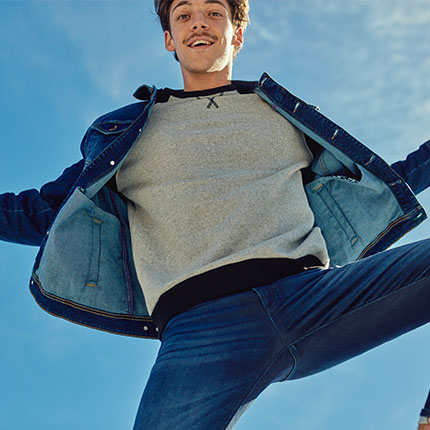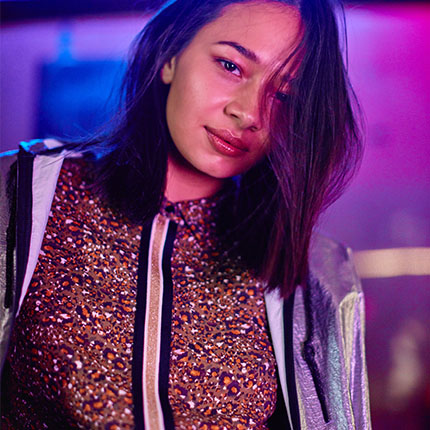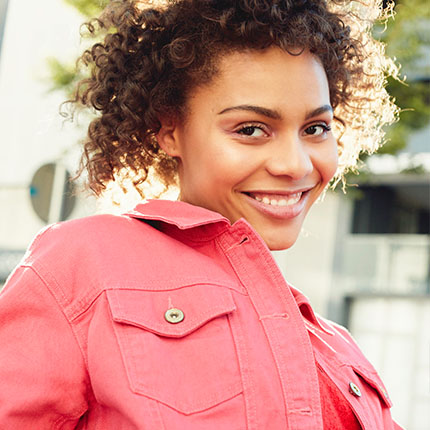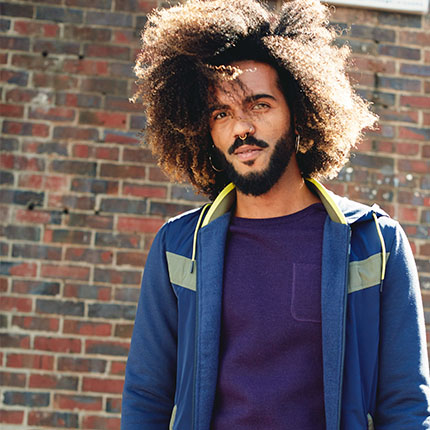 Bonobo is positioning itself as the committed
and dedicated jeans designer.

Bonobo is designing a "new kind of jeans" linked to values of respect and harmony between men, women and their environment

The values of Bonobo
Pleasure
Sharing
Progress
Respect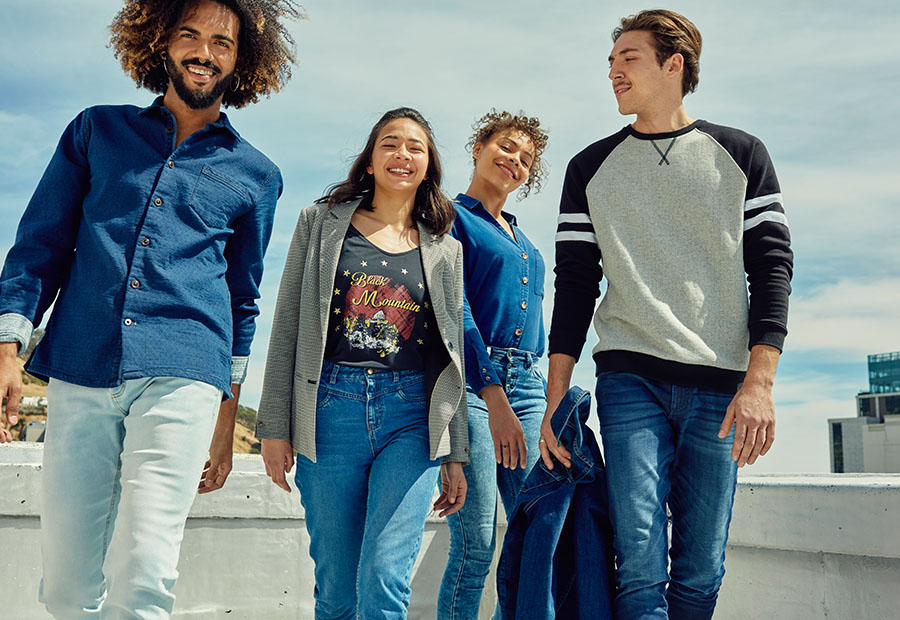 378 shops in France and 29 shops globally