We look beyond your qualifications, focusing above all on the personalities we recruit!
By choosing to join us you'll become part of a tribe with shared values of proximity, responsiveness and passion, working towards common success.
INTEGRATING NEW RECRUITS
Given that the Beaumanoir Group's success is closely linked to yours, we wanted to set up a support system adapted to each stage of your career.
The integration process is potentially decisive for the rest of your career and must therefore be adapted to your job area and place of work.

SALES-RELATED JOB AREAS
Store Manager positions: The integration process will take place over a week of training with a "mentor" in their store (discovering store processes and tools, brand DNA, customer services, etc.), followed a few weeks later by a week at the St Malo head office (tour of the head office and a logistics platform, meeting with business area experts and future contact people, management training).
Salespeople / Visual merchandiser instore  / Deputy manager: on-site training by the Store Manager (sales, store processes, merchandising, brand DNA, customer knowledge, customer services, etc.)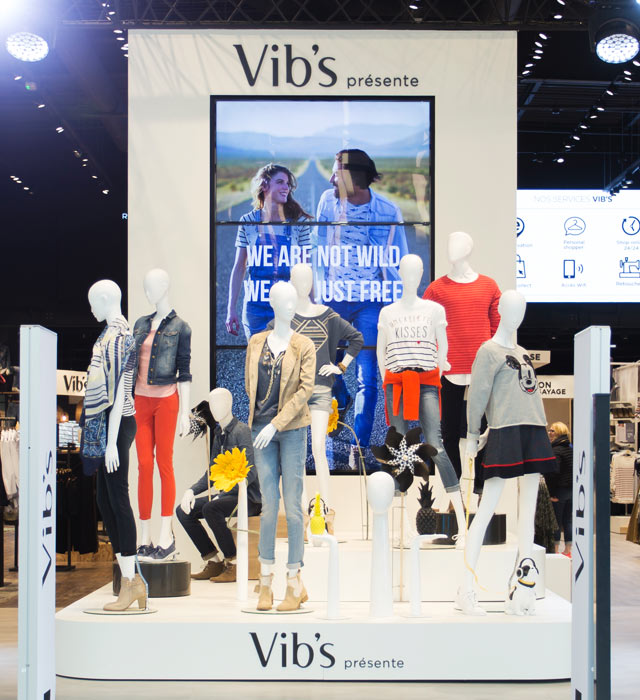 JOBS AT HEAD OFFICE (SUPPORT, FASHION, DIGITAL, LOGISTICS DEPARTMENTS)
The integration process will take place over two weeks, during which you will be shown around the headquarters and a logistics platform, spend time in store and meet business area experts who will present their areas of work.
You will benefit from the support of a mentor.
At the end of this process, you'll be invited to a cocktail party to meet and share your experiences with other new recruits.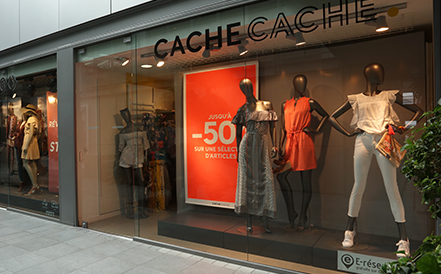 MY EVOLUTION WITHIN THE GROUP
It's not just fashion that's constantly evolving, employees might be equally keen to ring the changes, and our HR development teams are at their disposal.
The HR development teams are your first port of call to discuss your mobility desires.
The Group has always been a "learning" company, keen to give opportunities to young graduates (and not just young graduates)!
Your career depends above all on you, your motivation and your professional aspirations! Together, let's build your career path!
Whether your progress is vertical or horizontal, the Group will encourage you to flourish through its active, employee-led careers development approach!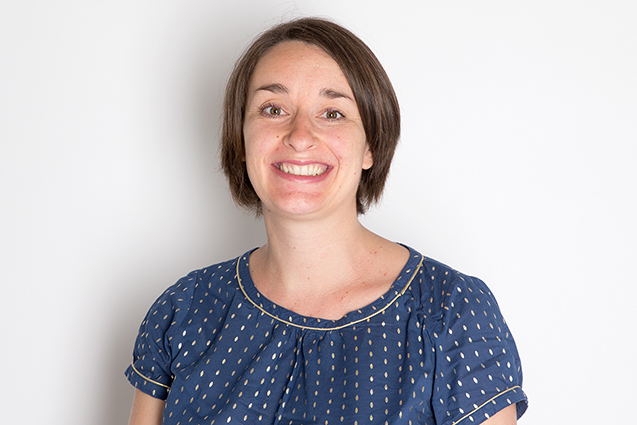 FANNY,
Functional projet leader, Groupe BEAUMANOIR
"I joined Groupe Beaumanoir a little more than 6 years ago. The group put trust in me by promoting me to positions in line with my expectations and aspirations: I first worked as Supply Administrator and then joined the web field as an E-shop manager. Today, I am Customer Success Manager, a new role within the group that consists in coordinating and motivating all stakeholders around digital projects."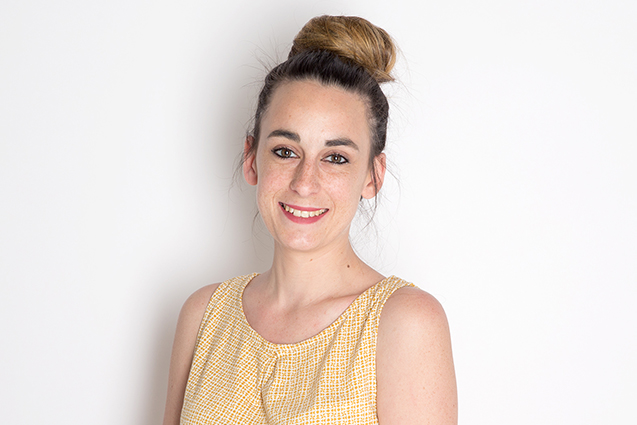 MARIE ANNE,
Web design manager, Groupe BEAUMANOIR
"I learned and progressed within the group with the chance to manage different projects like the models of the first totally responsive e-commerce site for the group as from 2014. After 6 months in the company, I wanted to continue the experience by getting closer to the web, which corresponds better to my initial training. I joined the group's digital unit as a web designer. It was the very beginning of e-commerce sites for the group, and we were then 2 web designers. The group put trust me and I then took responsibility for the web design team. Today, the team has grown a lot bigger! We are structured within the Creative Factory and my team now has 10 people to handle creation of all the group's e-commerce sites."